A virtual technology officer at a fraction of the cost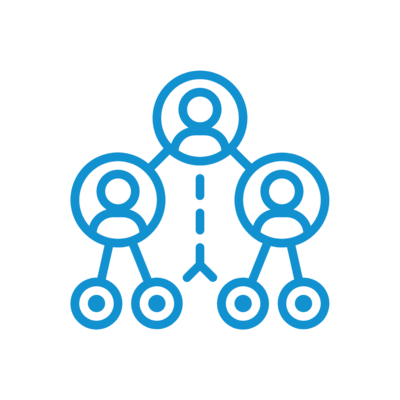 Our team can help you develop an IT strategy to maximize your network design, network uptime and productivity. Proper network design helps ensure your business runs at peak capacity. From routers to firewalls, switches to wireless connections, we take the guesswork out of the process and set you up for success.
The majority of your business communication is done via email; make sure your #1 tool is safe and secure! Office 365 is a subscription-based cloud version of Microsoft Office that also offers access to cloud tools such as OneDrive, Skype for Business and Microsoft Teams. Our team of experts can get you up and running in no time!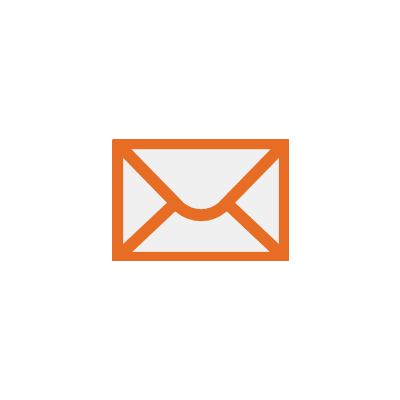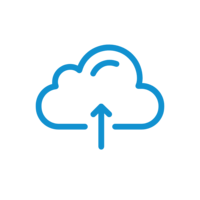 Cloud & Data Center backup is an essential safeguard for businesses operations, providing the ability to quickly restore data loss, while helping maintain a stable, secure, and updated computing environment. By moving your IT systems to the cloud, you can work anywhere, and be assured your organization's IT infrastructure is fully managed via a secure Internet connection.
Staying on top of the all of the devices in your network is important. Mobile Device Management (MDM) has become an increasingly vital part of business, ensuring security and compliance. Smartphones in the workplace increase your risk of exposure, and using MDM allows you to provide access without compromising security.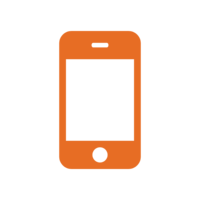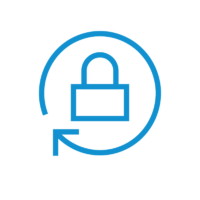 SECURITY & DATA PROTECTION
The security issues facing businesses today are completely different than the issues faced a decade ago. The implications of a data breach or network virus can be devastating. We understand the security needs of growing organizations and ensure the right architecture, prevention measures and detection processes are in place to give you peace of mind.
Every company is unique and requires a thorough IT compliance plan. Whether you're looking for an audit, analysis or compliance consulting, Entricio's IT compliance technicians will keep your business legal and running smoothly. We tailor IT compliance plans for each of our clients, specific to their size, industry and existing operational needs.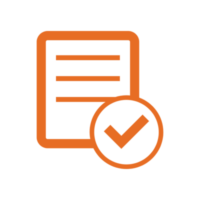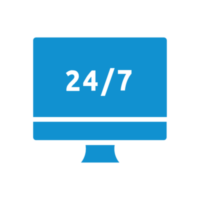 We provide custom turnkey helpdesk solutions that are tailored to each client's specific requirements. With our onsite and remote service helpdesk solutions, clients can protect their IT investments and ensure the system is optimized with complete end user support, data center management, and other high quality technology support solutions.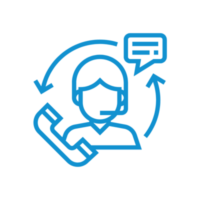 Don't make your customers wait! With overflow call center support, you can ensure there is always someone available to handle your calls, regardless of how busy you are in the office. Call center operators who answer on your behalf act as an extension of your office and follow your specific instructions.
Finding a company that understands your digital needs is hard.