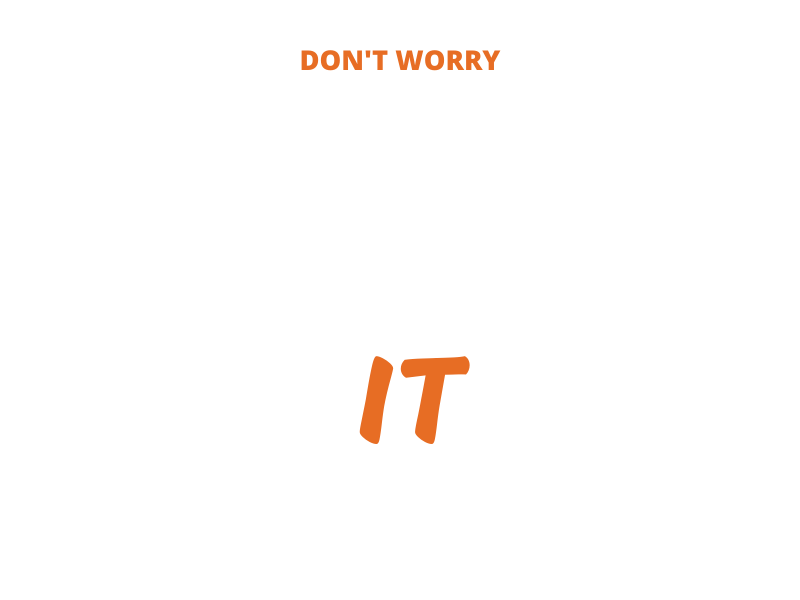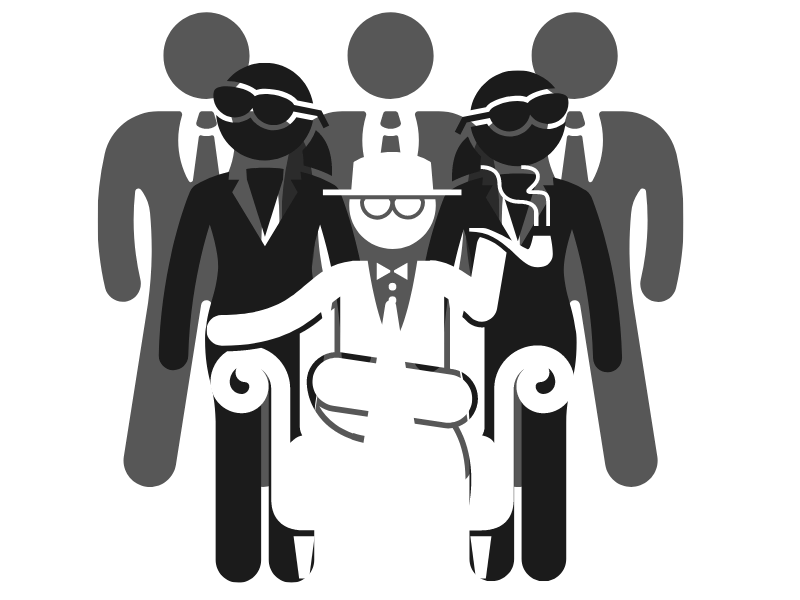 South Florida IT and Software Development Consulting.
We're seasoned tech pros who can solve your IT woes for you -or- work side-by-side with your team. We'll lend a hand so you can focus on what *you* do best.
LEAVE THE TECHNOLOGY TO US
Don't just take our word for it…
Listen to what our customers have to say

"Entricio knows the industry inside and out, and set up our business to succeed from the very beginning.

As a small business that quickly scaled into a larger business, they helped us avoid many pitfalls and problems that we would have faced.

We would have never been able to handle all of the server issues, bandwidth issues, security issues or compliance issues without their help!"
Get In Touch.
We'd Love To Hear From You!
CAGE CODE: 9GWH0