Experience the Power of Innovation:
Explore the Story of Entricio and Our Dedication to Technological Advancement.
Real-life Strategy to Reach Your Goals.
Real-life strategy to reach your goals.
Maximize your business potential with Entricio's tailored goal attainment approach, addressing unique needs and challenges.
Operations are optimized with automation and analytics, identifying areas for productivity improvement.

Sensitive customer data is secured for businesses with reliable compliance features, meeting necessary requirements.

Costs are reduced with automation, analytics, and shared resources, saving time and identifying overspending.
We strive for diversity across the globe
We Strive to provide innovative and effective solutions.
Entricio prioritizes client satisfaction, leveraging innovative technology and industry trends, while investing in ongoing training for optimal outcomes.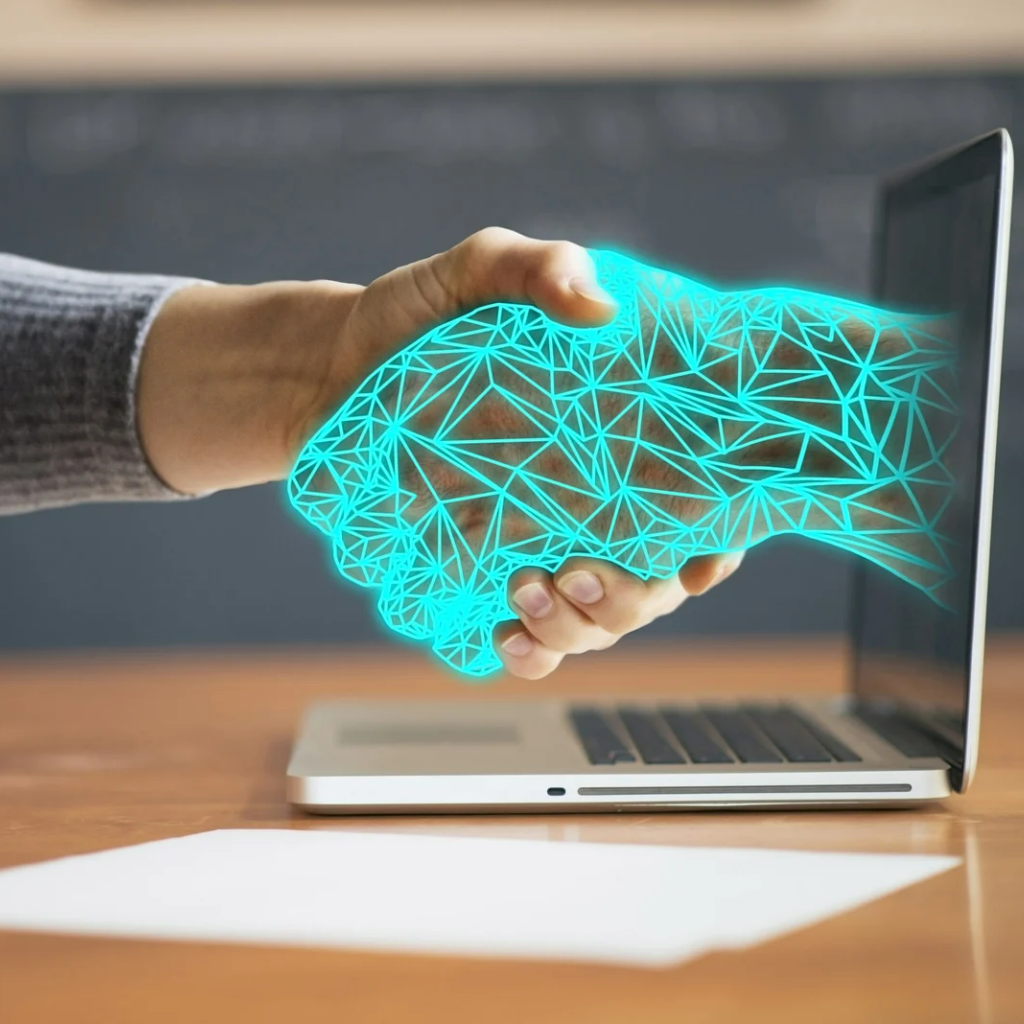 Discover the People Behind Entricio
George Slaterpryce III, CEO
Hit us up. We've got your back.